So you thought the library was a thing of the past? Nah, we just brought it into 2019!
Finally, all of your supplier catalogs, technique guides, and brochures in one searchable reference resource for procurement staff and clinicians
Over 25K supplier/vendor catalogs
Search for vendor catalogs and items
Compare items from multiple catalogs
Free user training
Unlimited number of users per organization
*Special terms and conditions apply
Sign Up Now
FREE one-year subscription valued at $750 per user to the first 100 organizations, so be sure to hurry!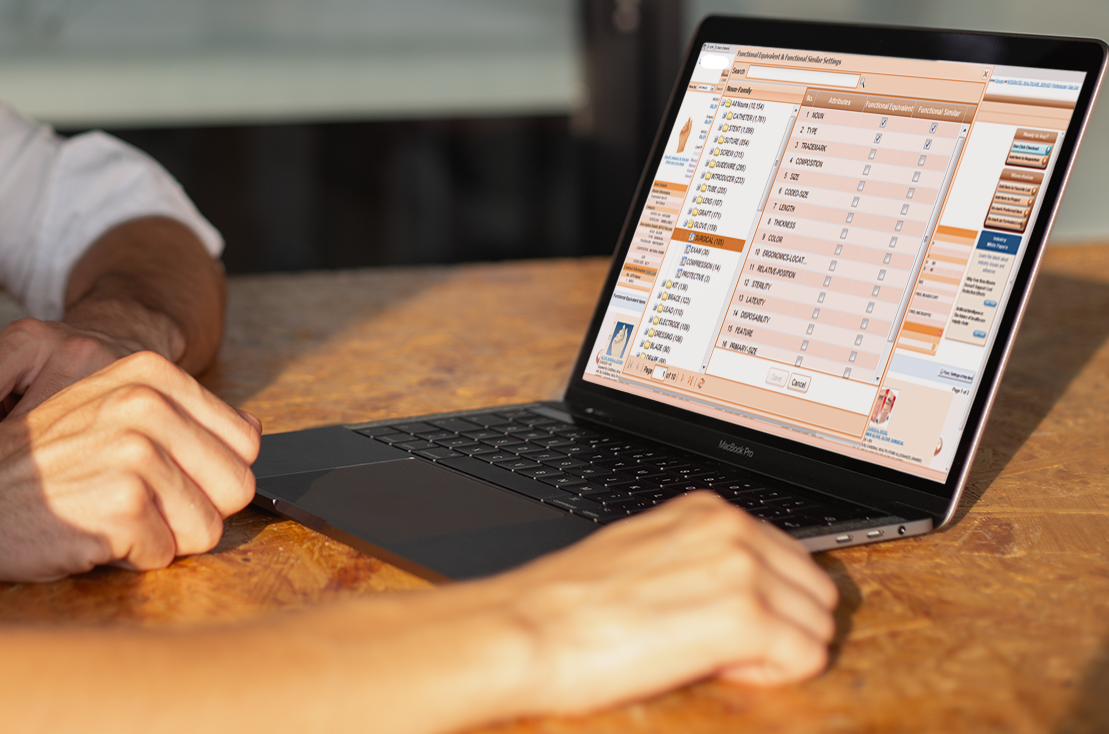 Your one-stop shop
Committed to Making Life Easier
Using this one database, you can search for a particular item across multiple vendor or supplier catalogs without searching numerous websites.
Once you find the item within The Library, you can display side-by-side comparisons within the same window.
When considering purchasing a new item you can view information that explains any additional items required to accompany the product for patient use.
You can search for a particular product technique guide and then save, print or email the guide for easy reference (all catalogs display in PDF).
For more information contact us at info@meperia.com.
What Happens After I Subscribe?
Within 24 regular business hours (M-F 8 a.m. to 5 p.m.) one of our Meperia representatives will contact you regarding your log-in information and to provide a brief overview of The Library and how it works. Your subscription is valid for one year from the date the log in is created. Subscription includes:
Access to stand-alone Community Library
Ability to upload vendor/supplier catalogs including local vendors
Option to attend live webinar training and/or recorded training available within the Help section of The Library
Monthly Help Tips for best practice in using The Library
Support via phone or email from our Meperia Solution Consultants
Attending AHRMM2019 in San Diego July 27-31?
Visit us in booth #131 in the Expo and sign up for your Library subscription.
Sign Up for Your Free Subscription
By submitting your personal information above, you consent to Meperia using it to contact you for marketing purposes and to provide you services. If at any time you wish to restrict or object to processing of your personal data, please use the contact information in our Privacy Policy at www.meperia.com.

For more information on our intuitive, SaaS-based content and procurement systems and tools, call or email us today: