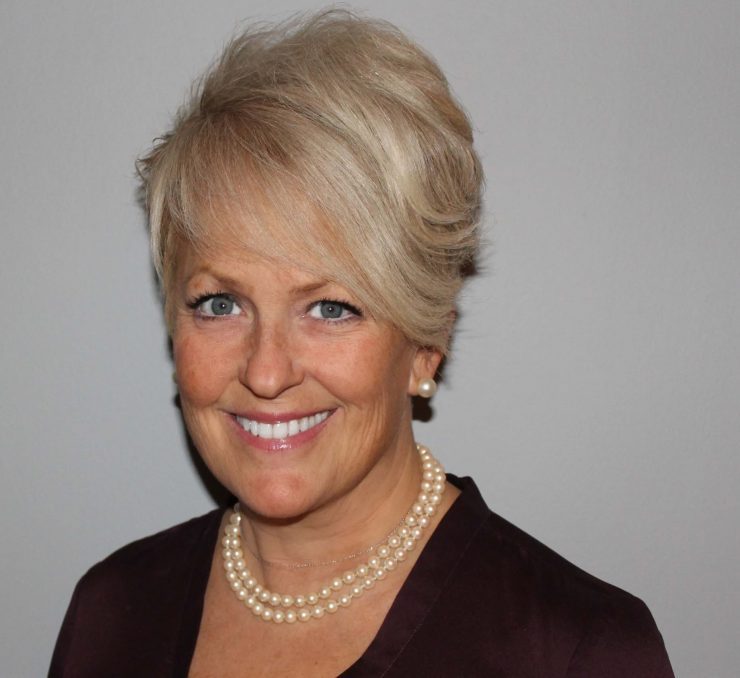 Kerry Bradford
Vice President of Client Services
Kerry Bradford has 28 years of experience in the healthcare space including:
Meperia, Vice President of Client Services: Ensures clients are receiving satisfaction and growth using Meperia's Strategic Sourcing Solution.
Meperia, Director of Sales Support: Responsible for developing, implementing and supporting all pre-sales activities.
Prior to Meperia, Kerry held several significant roles including with Allscripts and McKesson. She also started and developed the value analysis program at Northwestern Memorial Hospital.
During her career, she spent the first 10 years as a registered nurse in an academic medical center and then as the clinical nurse manager of an emergency department managing a 75,000 visit load and approximately 120 employees.  After leaving the hospital setting Kerry spent time providing supply chain and clinical consulting services which eventually led to her current career path.